Our products
---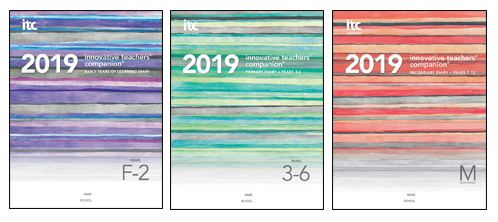 2019 innovative teachers' companion
This teacher diary is available in three editions; Early Years, Primary and Secondary (4,5,6 and multi period layouts available). This trusted resource combines an everyday diary with a wide range of professional development content. This companion inspires teachers to plan exciting lessons that enable students to become critical, creative and cooperative thinkers.
---
innovative students' companion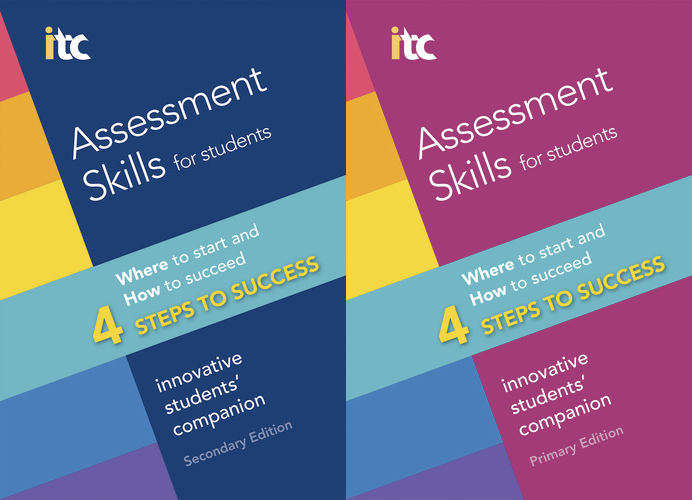 itc are proud to present this comprehensive handbook that will assist your students' to effectively approach and complete asssessment tasks. The innovative students' companion compliments and aligns to the innovative teachers' companion to ensure a whole-school approach to thinking and learning.
From exams to assignments, every student can now have a trusted companion to enhance their ability to think critically and creatively, effectively plan responses and execute written or spoken assessment tasks.
---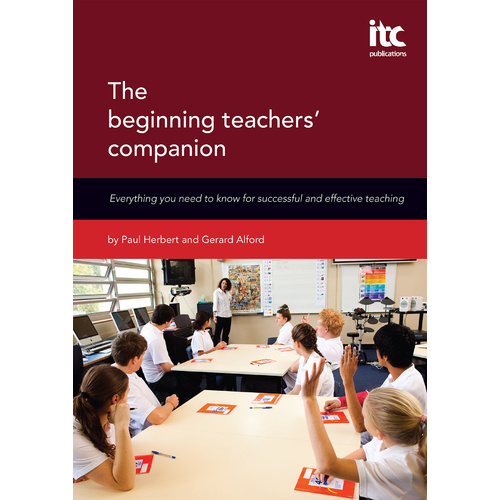 beginning teachers' companion - 2nd Edition
Written after extensive consultation with the teacher training sector, the beginning teachers' companion offers a practical examination of the skills of teaching.
Designed specifically to assist those starting their teaching careers, the beginning teachers' companion explores 7 key areas vital to a successful induction into the classroom and the profession.
A MUST for any beginning teacher!
---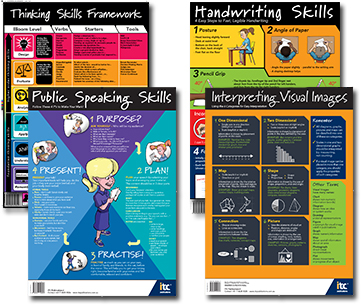 itc Posters - View our range
Shop our wide range of A1 and A3 posters.

Posters include:
Thinking Skills - 4 Steps to Success Framework
Public Speaking Skills
Handwriting Skills
Interpreting Visual Images
Word Origins
---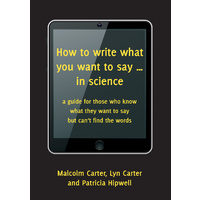 How to write what you want to say Series


view more!
---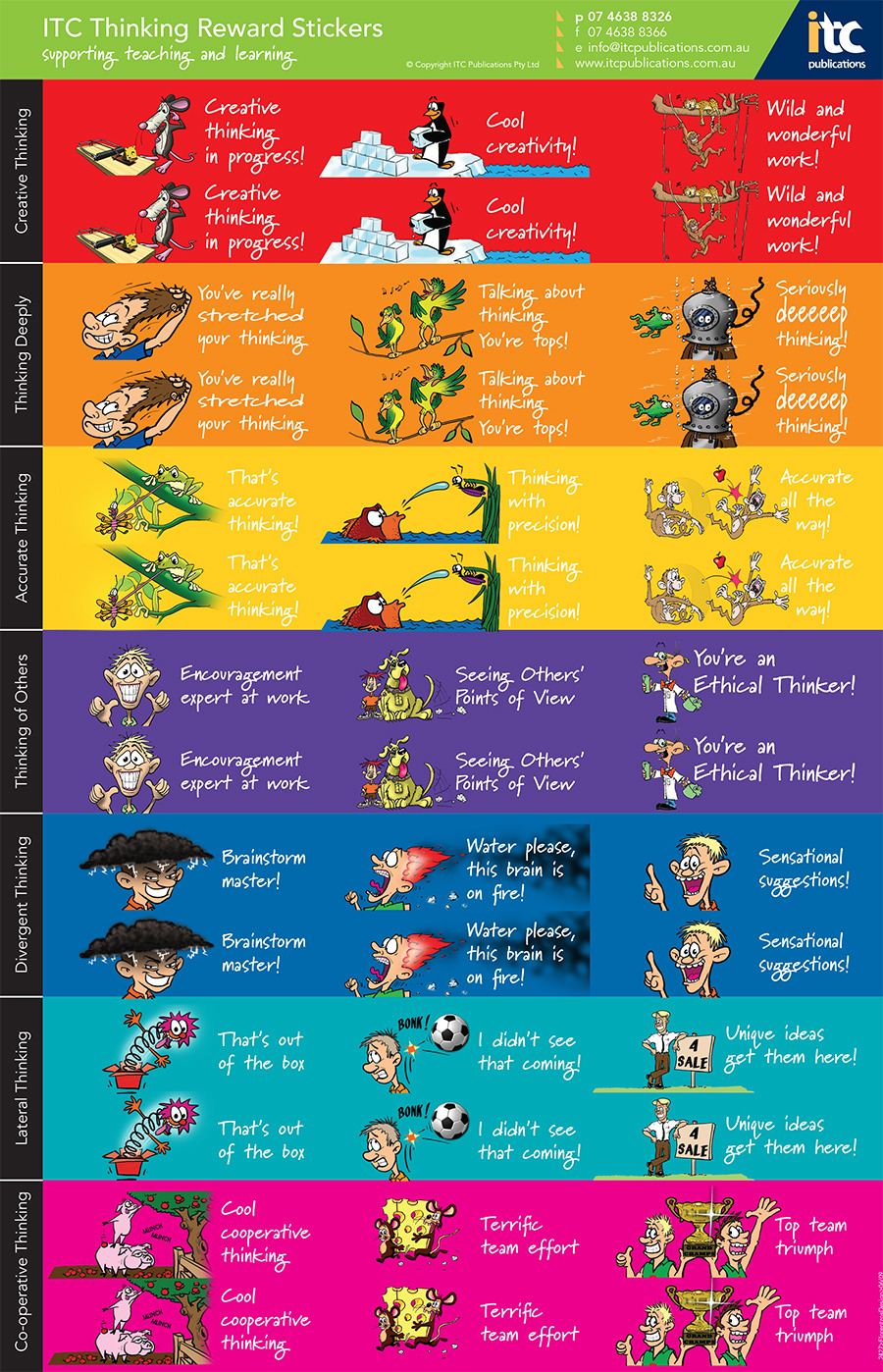 Thinking Reward Stickers - BUY NOW
10 sheets (420 Stickers) + A3 wall chart for the classroom.
7 different sticker categories: creative thinking, deep thinking, accurate thinking, co-operative thinking, divergent thinking, lateral thinking and thinking of others
A practical way to readily reward and encourage higher order thinking
A powerful and immediate way to explain to students the different types of thinking
Create a positive classroom environment