About Us
---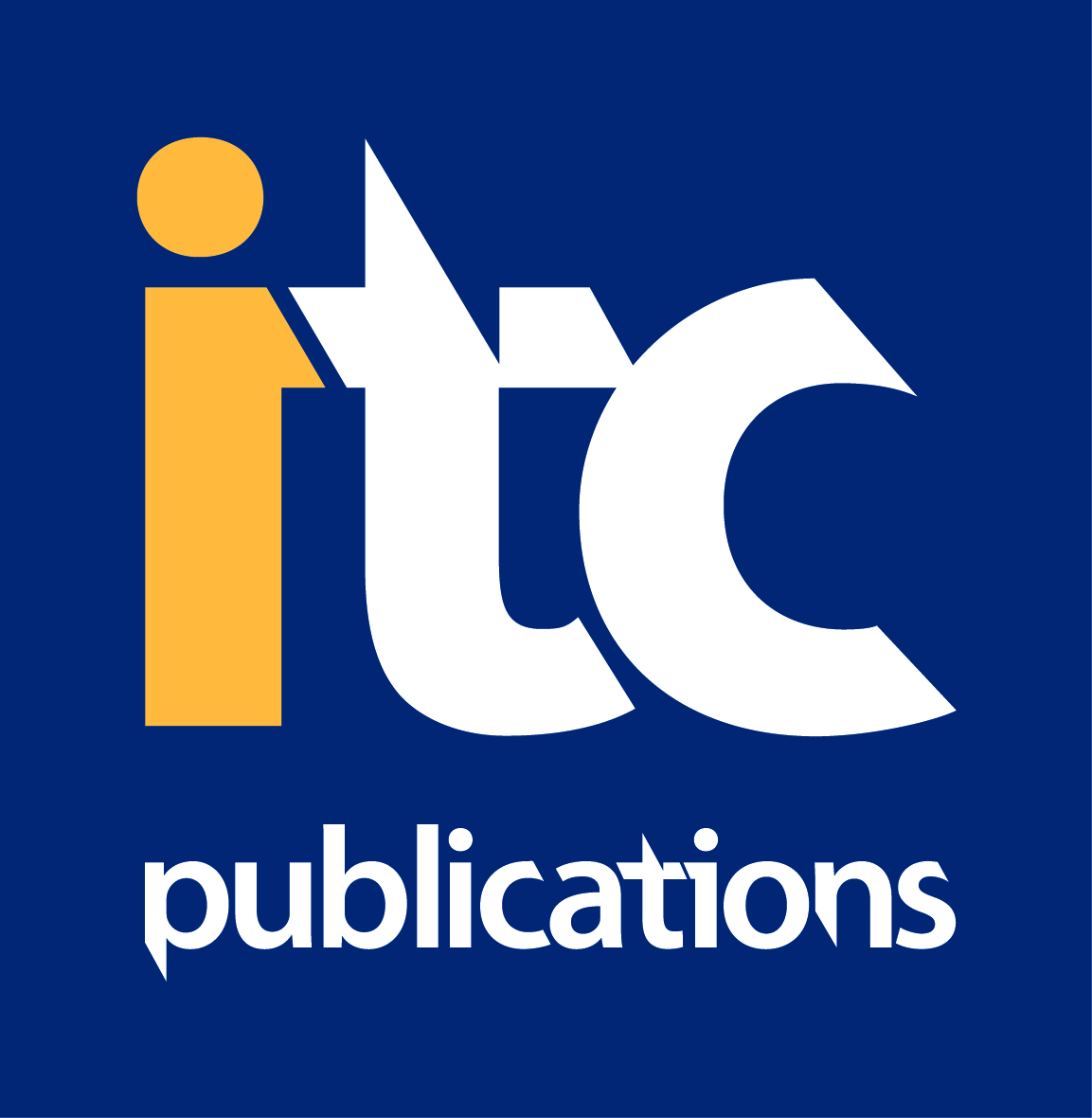 itc publications was established in 2002 with the launch of our best-selling teachers' diary, the innovative teachers' companion.
It was the first teacher diary to embed teaching and learning material in the publication to ensure that busy teachers always had quality teaching ideas at their fingertips. Today, itc produces a full range of school resources including our No.1 teacher diary, the innovative teachers' companion.
itc's latest resource, itc thinkdrive has over 20,000 teachers accessing our digital resources.
We work with thousands of schools, across Australia and New Zealand, delivering workshops and supporting resources.
itc publications has recently assisted AFL NSW/ACT, Cricket Australia and Australian Taekwondo with their educational programs.
Print Products
View our best-selling companion series:
innovative teachers' companion - this is Australia's number one selling teacher diary, with more than 750,000 copies sold. The companion is an everyday diary with teacher-friendly lesson ideas, thinking strategies and a daily shot of professional development for the classroom. We have specialised diaries for Early Years of Learning (F-2), Primary (3-6) and Secondary.

innovative students' companion

- is in it's 2nd edition with more than 25,000 copies sold. Available as Primary and Secondary versions, it can complement or replace your existing student diary and is designed to support all students as an essential study and assessment guide.




beginning teachers' companion

-

Fourth edition, is designed to guide and inspire teachers in their momentous first years of practice. It is a recommended text at six Australian universities.



Digital Products
Our digital product, itc thinkdrive, is a powerful and dynamic digital resource which unpacks over 60 regularly-used cognitive verbs. It gives students and teachers access to all the itc cognitive and cooperative thinking tools. thinkdrive also has over 300 Early Years of Learning resources, a dedicated student feedback area and downloadable MS Word and Google Docs templates.

Consulting Services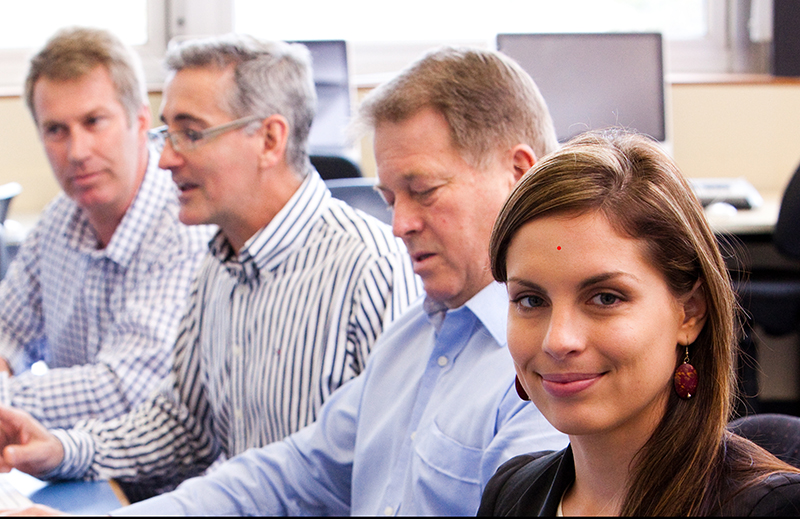 itc publications has delivered hundreds of professional development workshops to schools reaching thousands of teachers over the last 16 years. Our workshops are grounded by cutting-edge educational research using many of the engaging cooperative and cognitive tools in our publications.
See our full range of professional development services.