About Us
---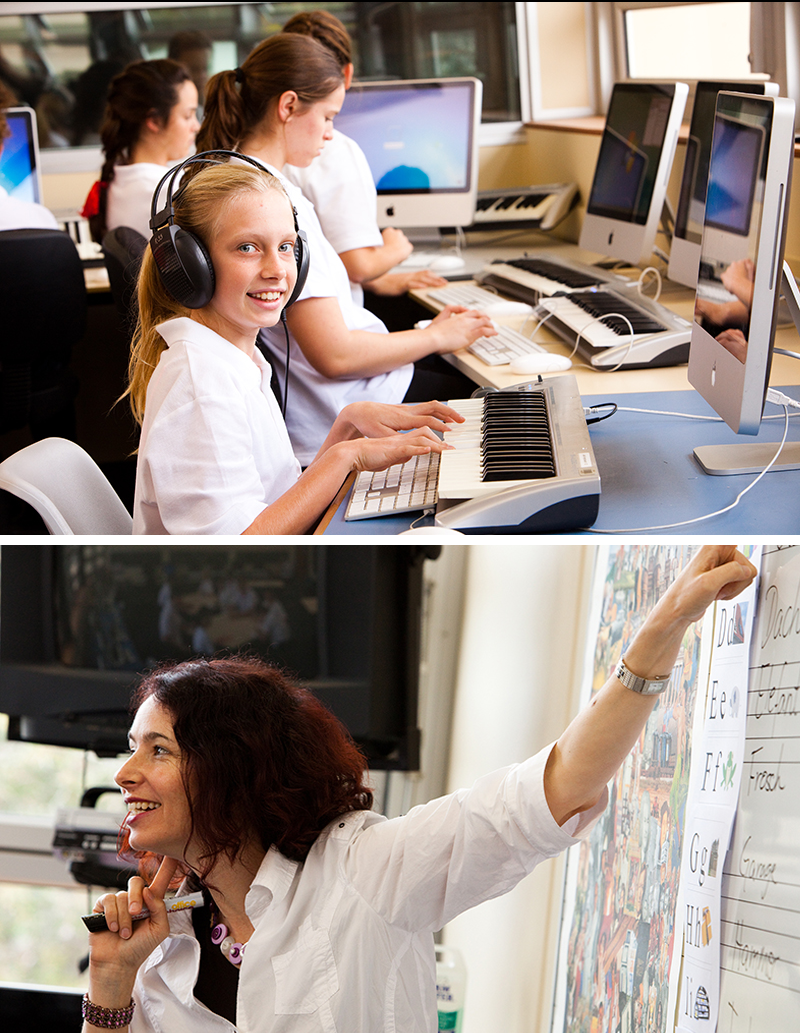 Established in 2002, it publications produced the innovative teachers' companion which was the first teacher diary to embed teaching and learning material into a dated diary to ensure that busy teachers always had quality teaching ideas at their fingertips when organising their days.
Today, it produces a full range of school resources including our digital platform, itcthinkdrive and provides meaningful and pertinent workshops for schools and teachers for incorporating timesaving methods into their everyday.

Making teachers lives easier has always been our mantra: from scheduling their day with a hand writable diary which helps cement thought processes, to scaffolding their practice of teaching and learning using our digital resource, itcthinkdrive. From lesson preparation to assessment, we offer daily support with loads of tools, strategies and task verb frameworks to help along the way.
It has always supported teaching and learning and has always worked within a pedagogical framework to rationalise the type of support we have developed for our valued teachers across Australia, New Zealand and the Pacific. We have always championed the need for breaking down tasks into manageable parts in line now with the latest Cognitive Load Theories and have always supported the need for separating the thinking and writing stages of any pedagogical task.
We're all about the 'HOW' so teachers can shine at the 'WHAT', "WHY', 'WHEN" and 'WHERE' of their subject areas.
View our Print and Digital products and our Consulting services to see what we're talking about.