Upcoming Public Workshops
itc publications is delivering a series of exciting and valuable public workshops in 2023!
See below for all upcoming public workshops!
---
"I want to thank you for the... workshops you conducted at Brisbane Bayside State College. The workshops were extremely practical and engaging. It is great to see our staff keen to attend twilight PD after a full day of teaching because your workshops related directly to their classroom practice with practical ideas and strategies.
As we move to the new Senior Assessment in Qld., your focus on task verbs (cognitive verbs) provided the platform for a review of our practice in order to set students up for success under the new system. The sessions you conducted... really hit the mark with regard to our College agenda and developing teacher capability in delivering a differentiated curriculum." - Grant Williams, Principal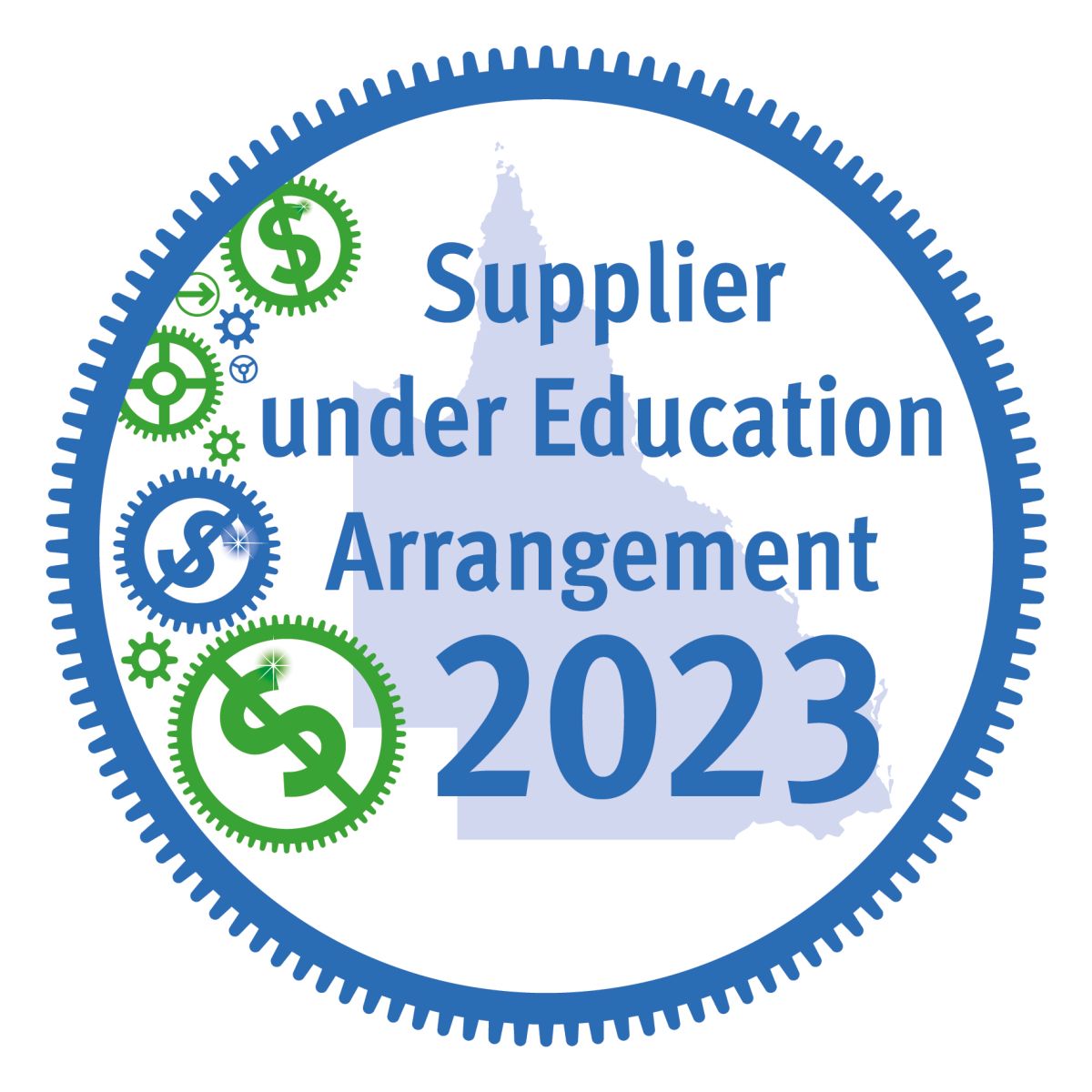 itc publications is an approved supplier to the Department of Education (DoE) for the provision of Professional Development Training for Staff - teaching Professional Development.
itc publications has delivered hundreds of workshops to schools, reaching thousands of teachers over the past 14 years.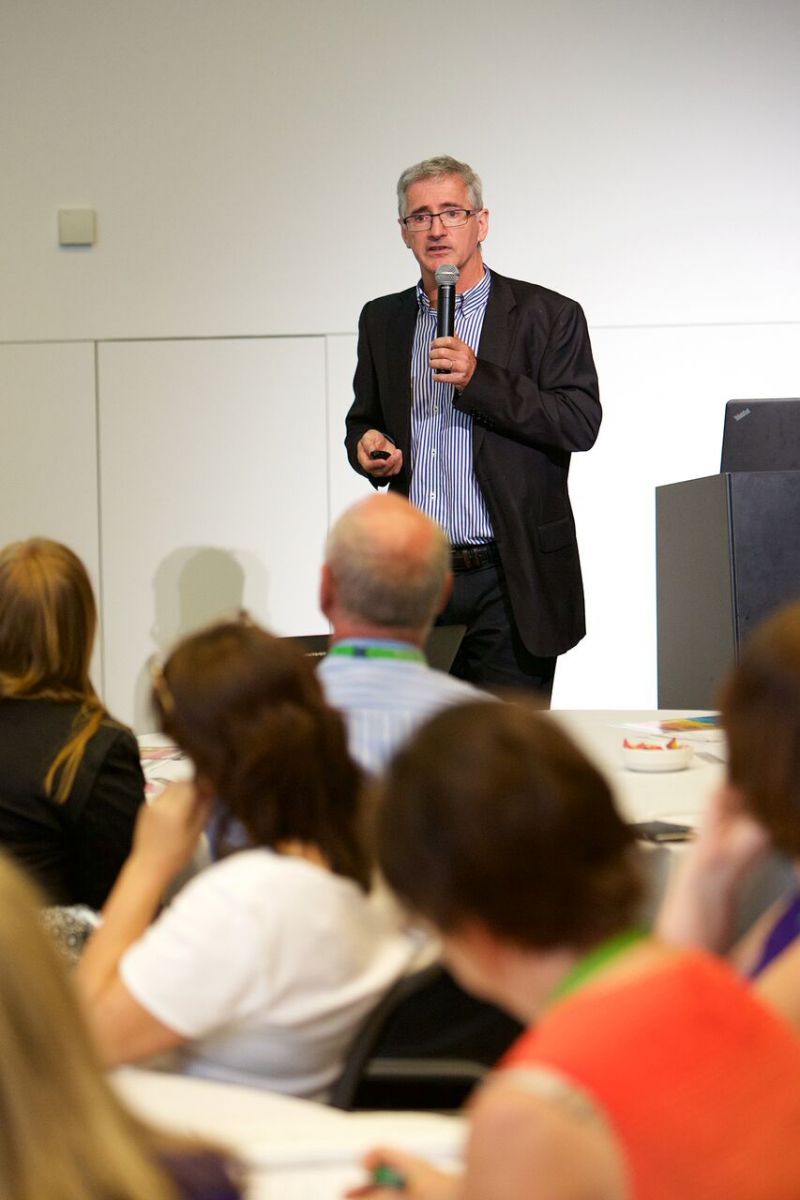 View the schools where itc has recently delivered workshops.
All schools have access to our digital resource, thinkdrive, during our workshops.
Our School Workshops
FREE Introductory workshop to thinkdrive - 40-60 minutes.

Explicit Instruction - scaffolding for success

Cooperative Learning – the power of peers

Lesson Observations and Feedback

Differentiated Instruction – catering for all

Critical Thinking – making better decisions

Creative Thinking – unleashing your students' creative talents
Phone us today and speak with one of our consultants on (07) 3890 4068 to see if we can assist you and your school.
---