Our products
---



2023 innovative teachers' companion
This teacher diary is available in four editions; Early Years, Primary and Secondary (5,6 and multi period layouts) and our NEW Mini Secondary! This trusted resource combines an everyday diary with a wide range of professional development content. This companion inspires teachers to plan exciting lessons that enable students to become critical, creative and cooperative thinkers.
---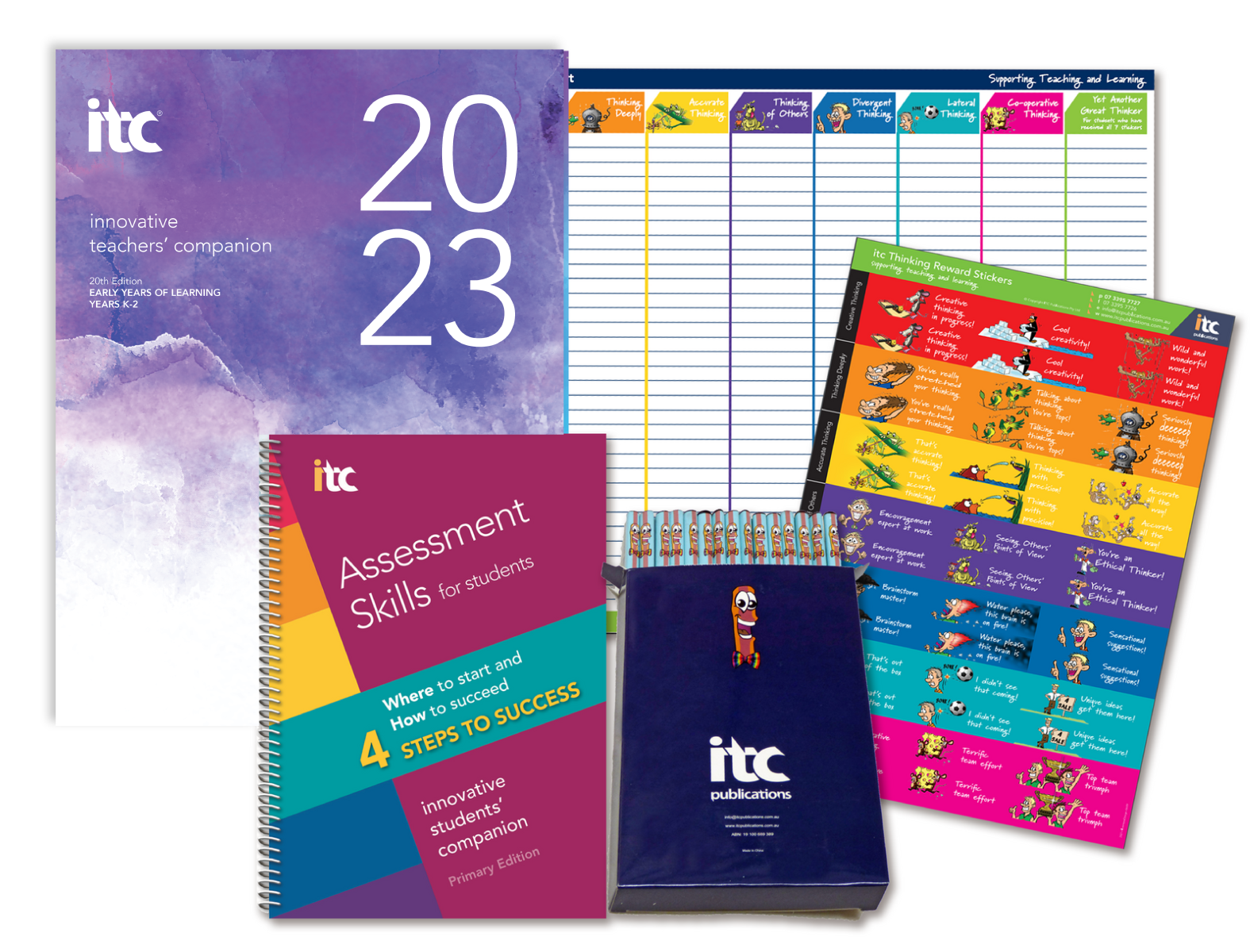 2023 Primary and Early Years Packs
Contains the essentials to help any Early Years of Learning or Primary teacher in 2023! A collection of essential learning tools and strategies for yourself and your students at an incredible price! Choose from our Early Years (F-2) Pack or our Primary (3-6) Pack.
---
innovative students' companion - Primary Edition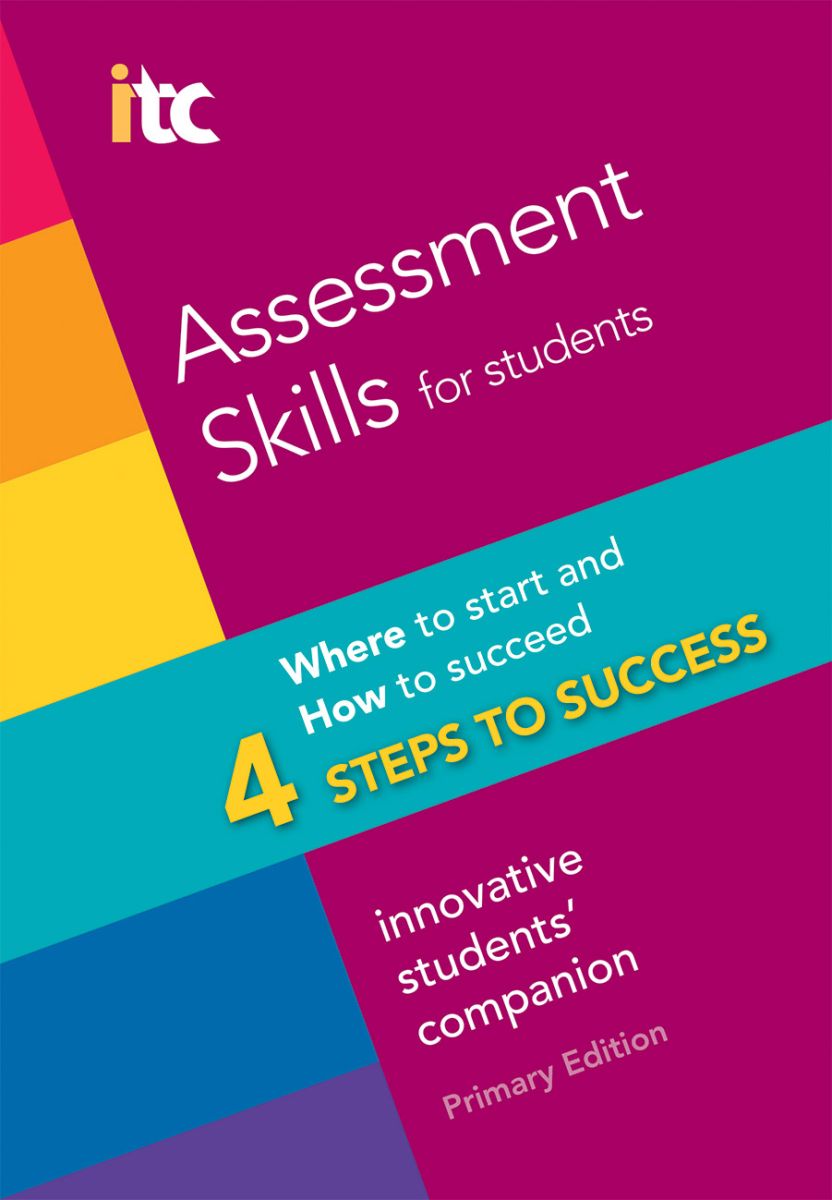 Where to start and how to succeed - This unique full-colour learning tool shows students how to follow four easy steps to successfully research, plan and complete any assessment or research task. It supports a whole-school approach to higher-order thinking and assists students with their writing skills.
This companion can complement or replace your existing student diary and is designed to support all students as an essential study and assessment guide.
---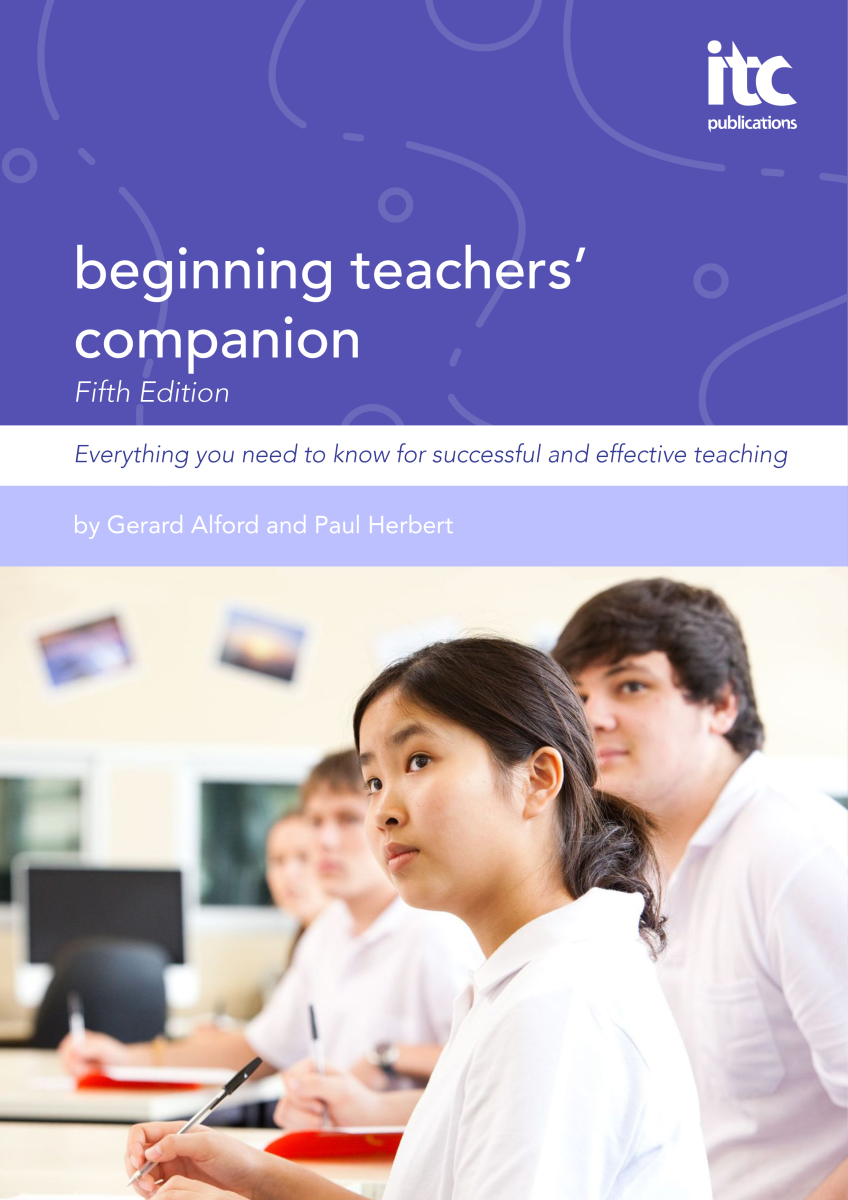 beginning teachers' companion - 5th Edition
Everything you need to know for effective and successful teaching! The beginning teachers' companion is a reference book providing evidence-based teaching techniques for all new teachers.
This trusted resource explores cooperative learning, higher-order thinking, reading comprehension, time-saving student feedback strategies and much more!
A MUST for any beginning teacher!
---
itc Posters - View our range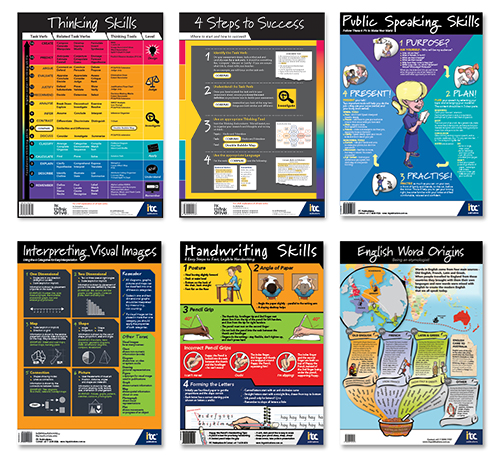 Shop our wide range of colourful classroom posters!




---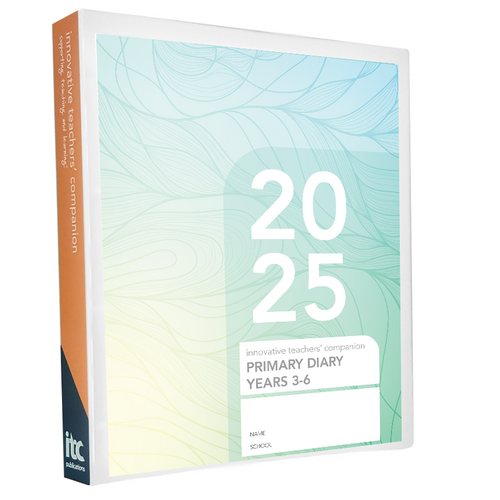 Loose Leaf Binders
Designed especially for the innovative teachers' companion - Loose Leaf Diaries
Australian made, fully recyclable, polypropylene

Robust four ring heavy duty binder

Colourful and unique
---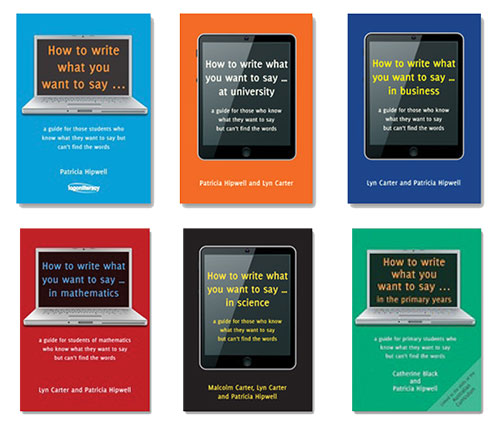 'How to write what you want to say' Series

view more!
---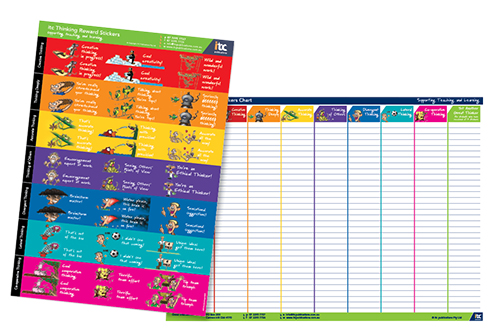 Thinking Reward Stickers - BUY NOW
10 sheets (420 Stickers) + A3 wall chart for the classroom.

7 different sticker categories to encourage higher-order thinking!

Create a positive classroom environment
---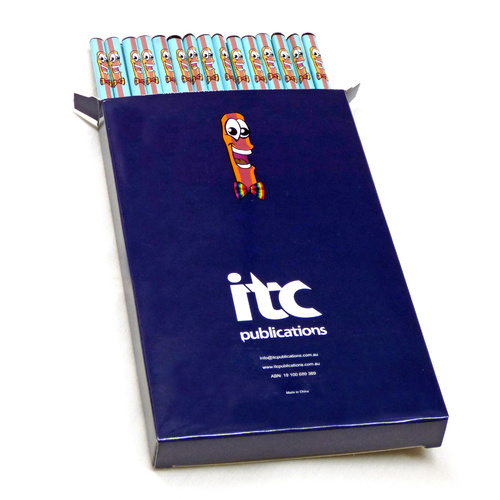 ''Happy' the Pencil

'Happy' is a triangular pencil to assist young students with the right pencil grip for their handwriting skills.

It is slightly thinner than most triangular pencils, so young students can easily grip the pencil.

'Happy' also fits in most pencil sharpeners.

'Happy' works best with our A1 Handwriting Skills Poster which you can view below.
---