itc Workshops
---


Good teachers use tried and tested instructional techniques. They hone their craft through professional development, try new pedagogical methods, reflect carefully on their teaching and seek to improve through lesson observations and feedback.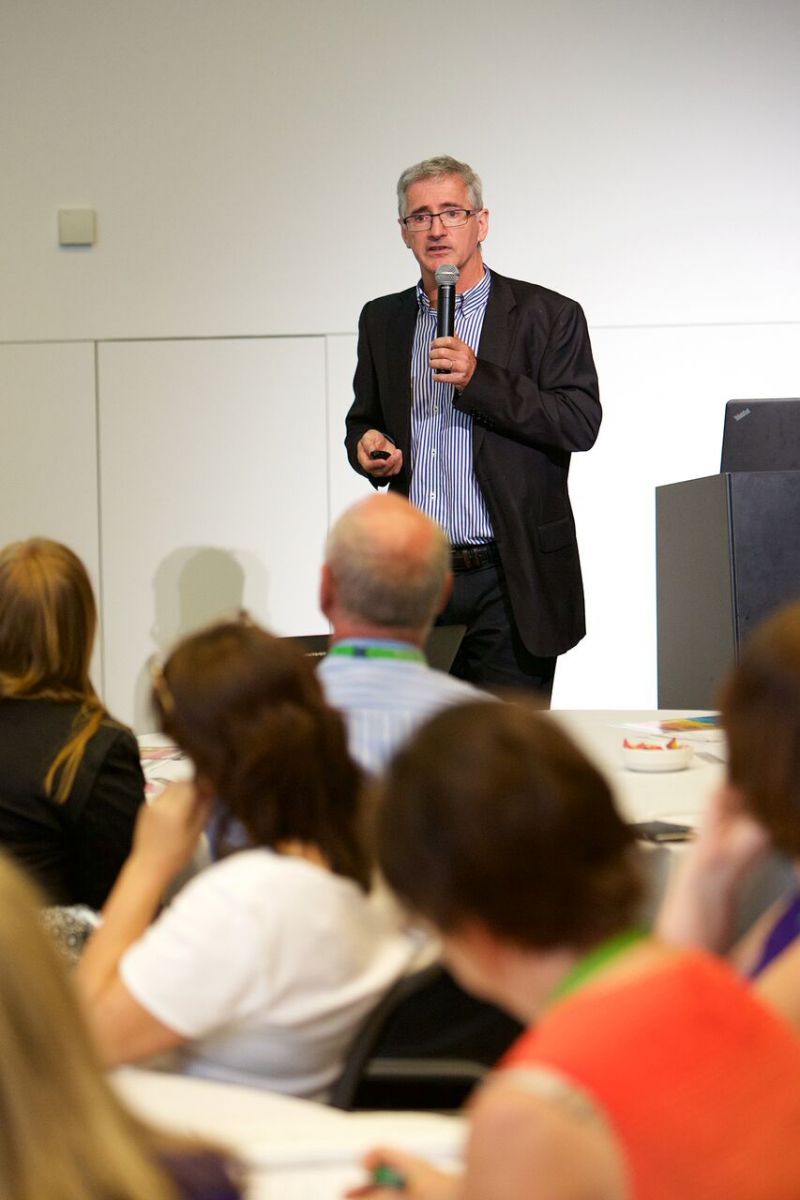 This is our area of expertise.
itc publications has delivered hundreds of workshops to schools, reaching thousands of teachers over the past 14 years.
View the schools where itc has recently delivered workshops.
Many of our professional development workshops and consulting services are accredited by the NSW Education Standards Authority (NESA).
All schools have access to our latest digital resource, thinkdrive, during our workshops.
Our School Workshops
FREE Introductory workshop to thinkdrive - 40-60 minutes.

NEW - Queensland Senior Assessment System Workshop - be cognitive verb ready!

Explicit Instruction - scaffolding for success

Cooperative Learning – the power of peers

Lesson Observations and Feedback

Differentiated Instruction – catering for all

Critical Thinking – making better decisions

Creative Thinking – unleashing your students' creative talents

Explicit Teaching and Assessment – how to design for success

Broad Brush Unit Planning - how to design challenging units of work

Lesson Planning - 1:1 joint lesson planning and team teaching

Phone us today and speak with one of our consultants on (07) 3890 4068 to see if we can assist you and your school.
---