FREE Parent Workshops - Creating better thinkers and decision makers!
---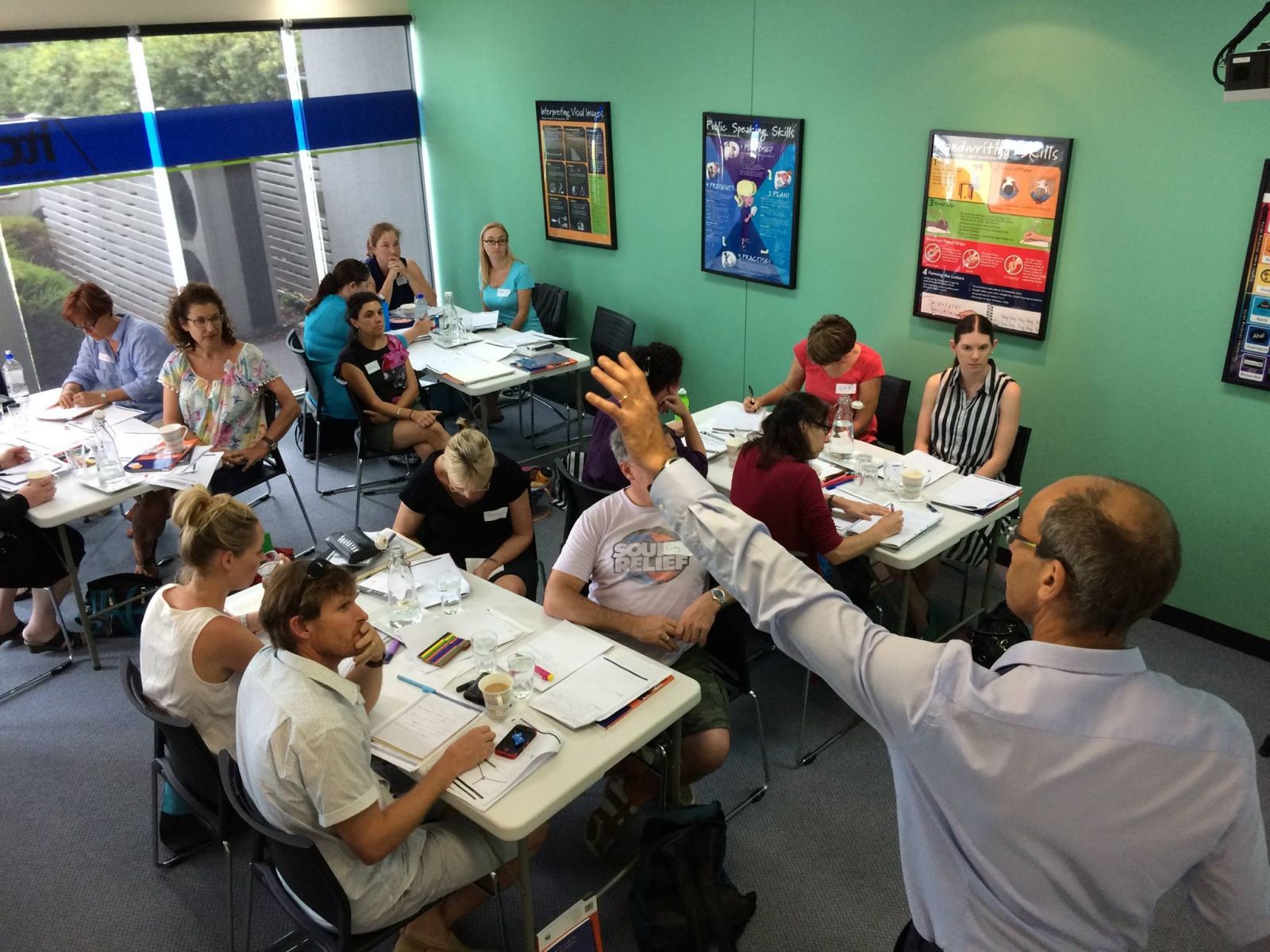 All parents are keen to assist their children to be better thinkers and good decision-makers. Some are also keen to assist with assessment work. However, when life is busy at home, how can they assist in a practical way?
itc publications had the privilege to be invited to a number of schools recently to address parents, including a regional high-achievers parent evening of over 350 parents.
We are pleased to offer these 1 hour parents workshop at no charge to schools.
BIG Decisions: The itc thinking tools can really assist children and parents to carefully consider some of the common big decisions that face all students. For example, which high school should I attend? Should I get a part-time job? Which sport / musical instrument should I play? How can I improve at my sport / school work? These are all important decisions and the itc thinking tools lend themselves well to assist good parent - child discussion as they consider these matters.
There are also many fun and important ways that parents can promote better creative thinking, deeper thinking and assisting with assignments.
If you are interested in ITC delivering a parent workshop to your school, please contact us.
---
Comments (1)
The Hamilton and Alexandra College

9 May 2015

Your parent workshops sound terrific - do you travel to regional Victoria (we are in Hamilton)? I am also wondering what age group (ie. Early Childhood, Primary or Secondary students') parents your workshops are aimed at. We are a K-12 Educational setting.





itc Publications Response
Hi there, our workshops are for all parents K-12, One of our directors Paul Herbert travels to Victoria quite regularly. If you contact us on 07 3395 7727 we can discuss this further with you. Kind regards, Laura.
---
Leave a comment