Teacher Shortages - A 4-Day School Week?
Author: Gerard Alford Date Posted:3 March 2023
---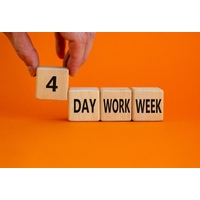 Teacher shortages are becoming chronic throughout Australia. In their latest response, the Federal Government has recently funded a National Teacher Workforce Action Plan...
A 4-Day school week?
Possibility? or 'Not on my watch.'
Teacher Shortages
Teacher shortages are becoming chronic throughout Australia.
Last week, Kevin, a devoted teacher in search of the latest teacher diary, told us that due to the persistent shortage of relief teachers, he has re-joined the profession, at 83 years of age!
In some States the teacher shortages have been addressed with 'Permission to Teach', (and similar) programs which focus on facilitating potential teachers who have not completed their studies, to enter the classroom earlier.
In their latest response, the Federal Government has recently funded a National Teacher Workforce Action Plan which has set out parameters for addressing the national issue. See: https://www.education.gov.au/preview-link/node/14758/358159af-bb59-4676-9a3c-58e43996802b

Post pandemic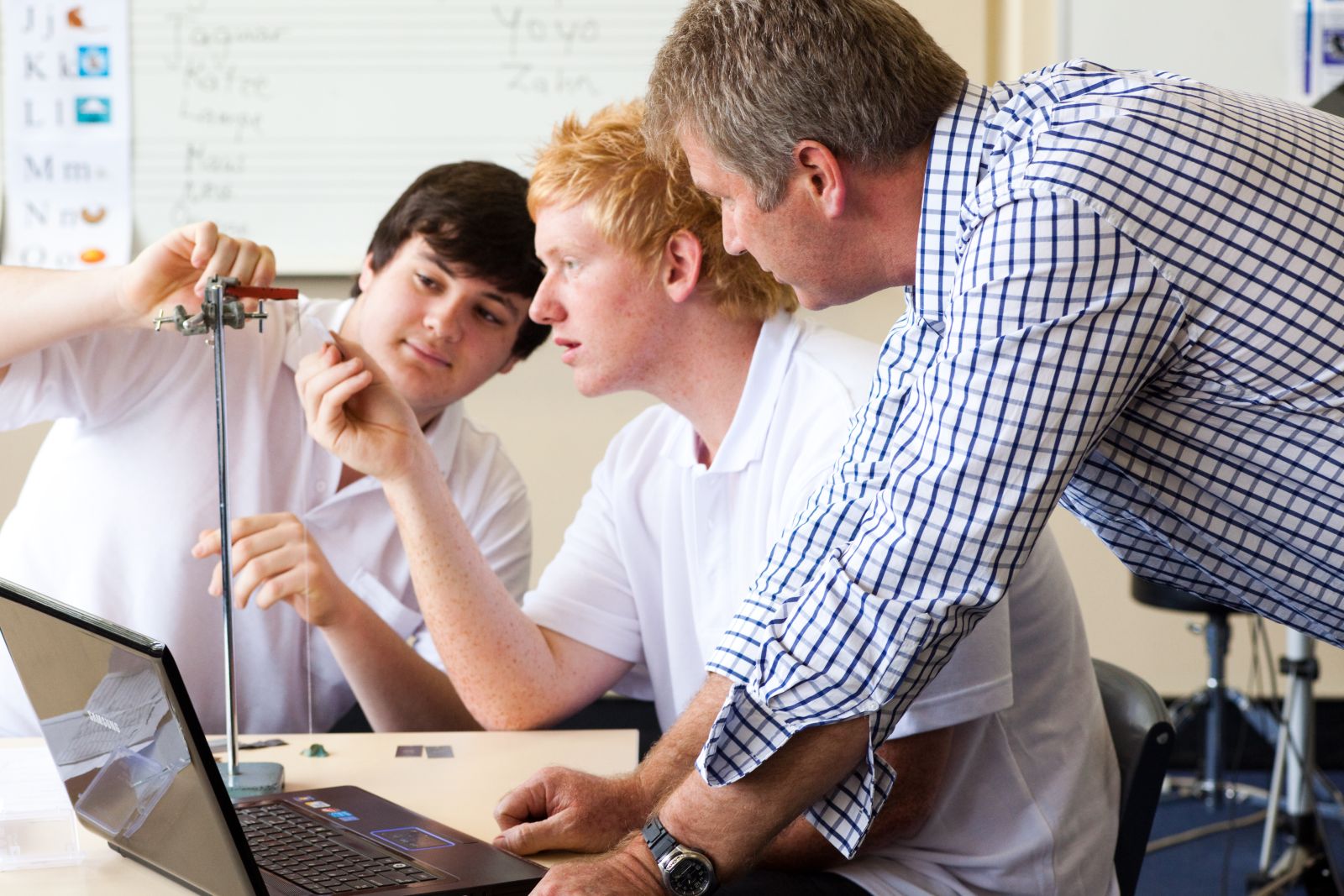 While these plans and programs set about to address the problems of teachers leaving the profession and others (who may have chosen teaching in the past), choosing not to enter the profession, a general view is that the pandemic has exacerbated the systems that were already not working.
School-generated teacher well-being and mental health; professional empowerment and flexibility; and professional development are all issues that post pandemic teachers are needing in response to the changing pressures of the profession. See: https://www.theeducatoronline.com/k12/news/how-schools-can-combat-the-great-resignation/280659

A possible solution: 4-day school week?
Another concept to address the issue which is currently in the news is a 4-day school week. Teacher shortages are not unique to Australia. In response to teacher shortages and budgetary pressures, the USA now have 1600 schools across 24 states that have made the switch to a 4-day week. See: https://www.abc.net.au/news/2023-02-26/why-us-schools-
are-switching-to-a-four-day-week/101993630
In the US, some 4-day school structures involve classes running for an extra one hour from Tuesday to Friday, to make up for the lost time on Monday. Teachers have the Monday to
prepare lessons, assessment marking, and/or attend PD sessions. It also provides students the chance to catch-up on their studies, particularly longer-term assessment.

Effect on Parents and Students
There are the obvious issues, with possible increased childcare costs and parental concerns, regarding the supervision of students on their free day. Further, student focus due to the increased school hours during the reduced week is an inevitable consideration for schools and parents alike
.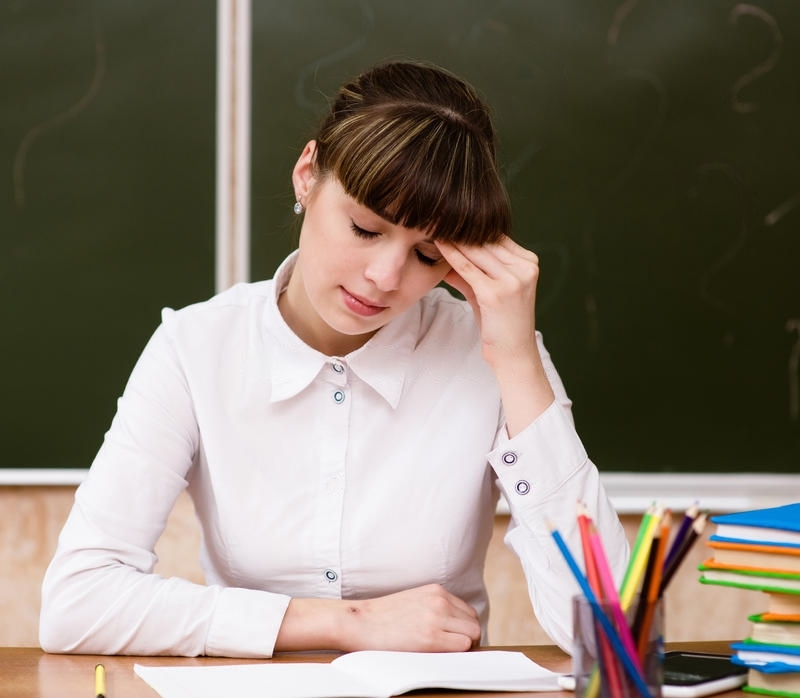 Teacher applications up
In the US, however, the 4-day week schools have certainly turned around declining teacher applications. The Independent District of Missouri has seen teacher applications increased 500% with a corresponding decrease in the number of teachers retiring and resigning.
What about the impact on student outcomes? The results are mixed. The 4-day week schools did improve their test scores, but at a slower rate than the 5-day week schools. The impact on student results depends more on what teachers do with the extra student-free day. If it is used for thorough lesson preparation, analysing student data, professional development, marking and teacher collaboration, then not surprising, there is an academic benefit. See: https://www.rand.org/pubs/research_reports/RRA373-1.html

Will it work in Australia?
With teacher shortages at unprecedented levels, the implementation of a a 4-day school week would need to address the issues of the response by school administrators in how they maintain their expectations regarding teaching hours, preparation, administration, and teacher/parent interaction. Consideration could alternately be given for a 4-day week for senior students. How that pans out for teachers would depend on individual school situations. With much discussion and deliberation, a 4-day school week could be a worthwhile consideration for Australia in battling the teacher shortage crisis.
---
Leave a comment