Watch this film: 'Wild'
---


By Eric Frangenheim
During the holidays, I had the pleasant experience of watching the film 'Wild'. It tells the story of Cheryl Strayed, who, depressed by the loss of a loving mother, her divorce and her own destructive lifestyle, decided to embark on a 1000-mil¬e walk along the Pacific Trail Crest in the USA.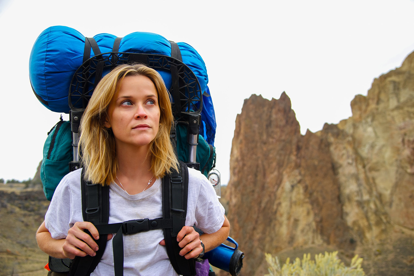 Though it may not be accurate to say this a metaphor for the trials and tribulations of any career, there are certainly parallels with perseverance and reflections. Teaching is all about perseverance but in our busyness as teachers, we do not often have time for reflection. I encourage you to get hold of this film, enjoy the story, the flashbacks to earlier times, the scenery and especially the music which is delightful. Reese Witherspoon is respectfully understated in this role and really does take one along for the trek.
In terms of music we have Simon and Garfunkel, Bruce Springsteen, Leonard Cohen and others, including a wonderful sister act called First Aid Kit.
Teachers are always doing things for others. Do this for yourself, indulge yourself and reflect.
---
Leave a comment